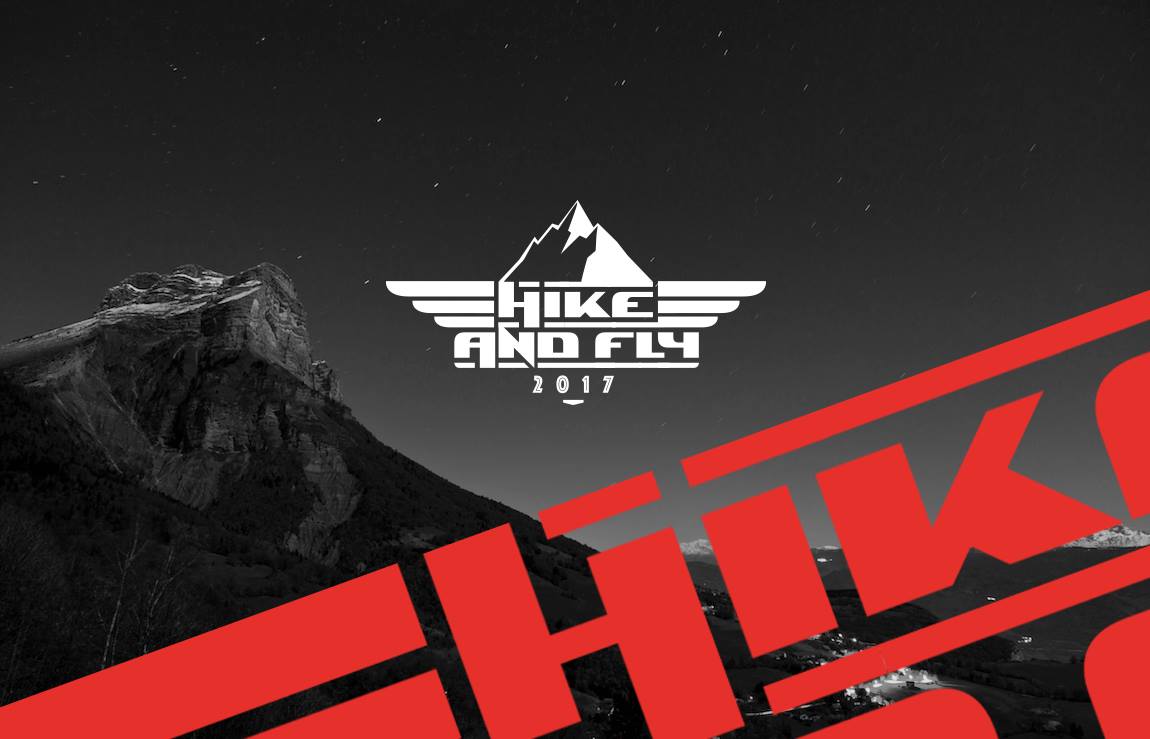 The Hike and Fly is the french event not to be missed. First part of the event is a trail combine to a BASE jump competition. The race consist of reaching the a summit as fast as possible, with a parachute and a wingsuit to join by jumping and reaching the starting point alive. The second part is to celebrate to death.
This year Hike and Fly 2017 cis Saturday 14th October at Dent de Crolles (Grenoble - France)
We start from the bottom to run to the top of Dent de Crolles with 1700m gaining altitude. There will be target at the landing to reach. In the evening we will meet at the Gelinotte for the prize giving ceremony, the diner and for party all night. All BASE jumpers are welcome.
Our partners ‪: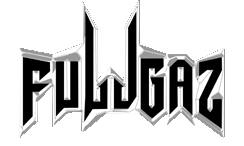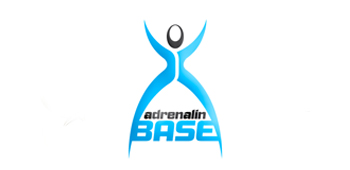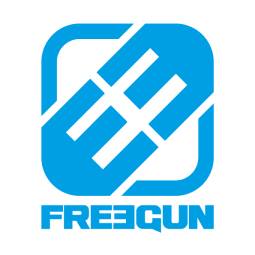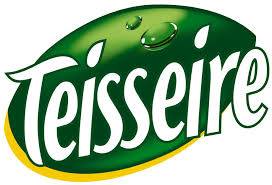 ‬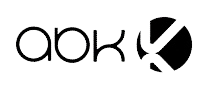 Les associations ‪: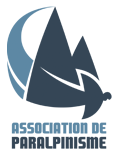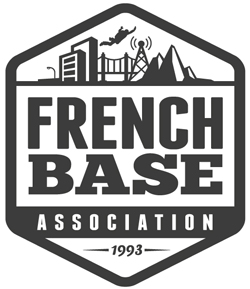 We will ask you 35€ for cost expense. This include meal, drinks and Dj's.
All information can be found on our Facebook page here : https://www.facebook.com/groups/768111513376465/
And subscription must be sent to : This email address is being protected from spambots. You need JavaScript enabled to view it.
Prizes to win is  :
A Hybrid LD4 dyneema from Adrenalin Base 
a Sausage from Squirrel
and clothes from ABK, Fullgaz and Freegun
The FBA is one of the generous donor of this event and has contributed 500€ to the running costs.
Thanks to 
Le Village Design
 for the
Hike and Fly
logo design
.
Find the pictures from 
Hike and Fly
2015 & 2016 
here