With an interest in raising safety, the FBA encourages you to properly rig the access to your local exit points.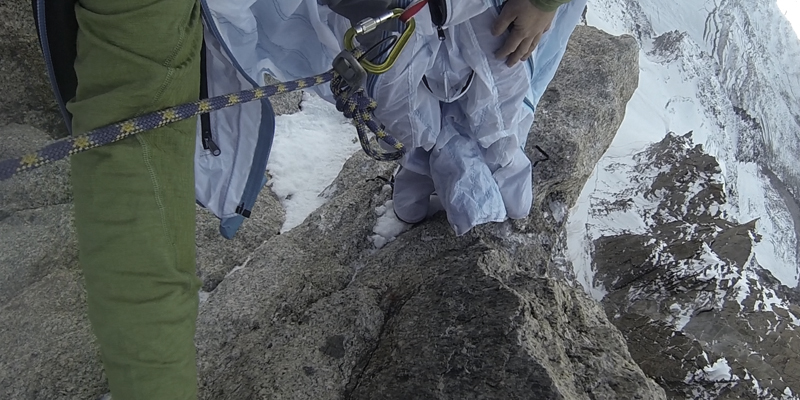 Exit Access Rigging Project
In partnership with the Petzl Foundation, the FBA can now provide you with the equipment needed to appropriately rig your exit points.  Safe access to exit points is a critical aspect of our sport and sometimes requires appropriate technical equipment.  Send us a detailed description of your project with photos, and we can provide you with ropes, bolts, quick links and drill bits needed to safely rig your local exit points.
The Petzl Foundation
Since 2006, the Petzl Foundation supports general interest projects around the world to serve the communities of the mountain and verticality, which have enabled the company to exist and develop. Their priorities are the prevention of accidents, preserving the environment and supporting scientific research.
Find on their website our project and all actions supported by the Petzl Foundation in the world.