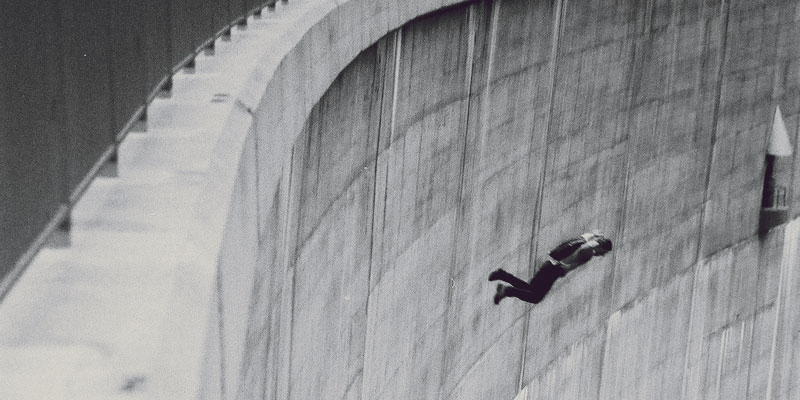 The French BASE Association purpose is to promote the BASE jumping activity in France. It also aims to improve its recognition by conveying a positive image of BASE jumping.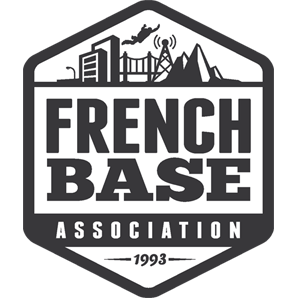 It organizes sports events in order to extend its integration. It also allows the grouping of practitioners and the exchange of technical information through the forum.

The French BASE Association is a non-profit organization founded in 1993 by Jacques Malnuit, Frank Konrad and Claude Remide, french pionneer of the sport. The office is now located in Chamonix Mont Blanc.

It is registered since 2012 with the French Federation of Alpine Clubs and Mountain (FFCAM). This affiliation has allowed the implementation of an action plan to support the French image of BASE jumping.


The resources of the association include : own revenues realized with shop items, the amount of contributions, donations and material aid granted by private or public organism.

Thank you for supporting BASE jumping through the French BASE Association.